Michael C. Cabassa, DDS, MS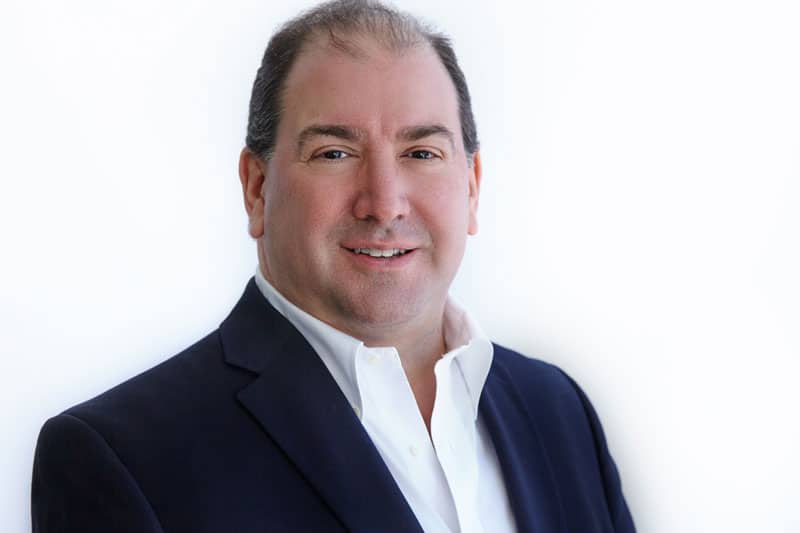 ---
Michael C. Cabassa, DDS, MS has been setting the highest standards of excellence in periodontics and implant surgery since 2000. He earned his BS degree at Fordham University and his Doctor of Dental Surgery degree from Stony Brook School of Dental Medicine in NY. He also earned a MS degree from The George Washington University in Washington, DC. Dr. Cabassa completed a general practice residency at the National Naval Medical Center in Bethesda, Maryland, and a specialized residency in periodontics & implants at the Naval Postgraduate Dental School in Bethesda, MD.
An esteemed member of the dental community, Michael C. Cabassa, DDS, MS is a board-certified Diplomate of the American Board of Periodontology and an active member in many leading dental organizations, including the American Dental Association, the Academy of Osseointegration, the American Academy of Periodontology, the Tri-County Dental Association, the New Jersey Society of Periodontists and the Northeast Society of Periodontists.
Dr. Cabassa is currently a Captain in the US Navy Reserves and is assigned to the 4th Dental Battalion, U.S. Marine Corps. He is dedicated to providing state of the art care and treatment to his patients using the latest techniques and equipment.
---

---

---