Osseous Surgery in Sparta
---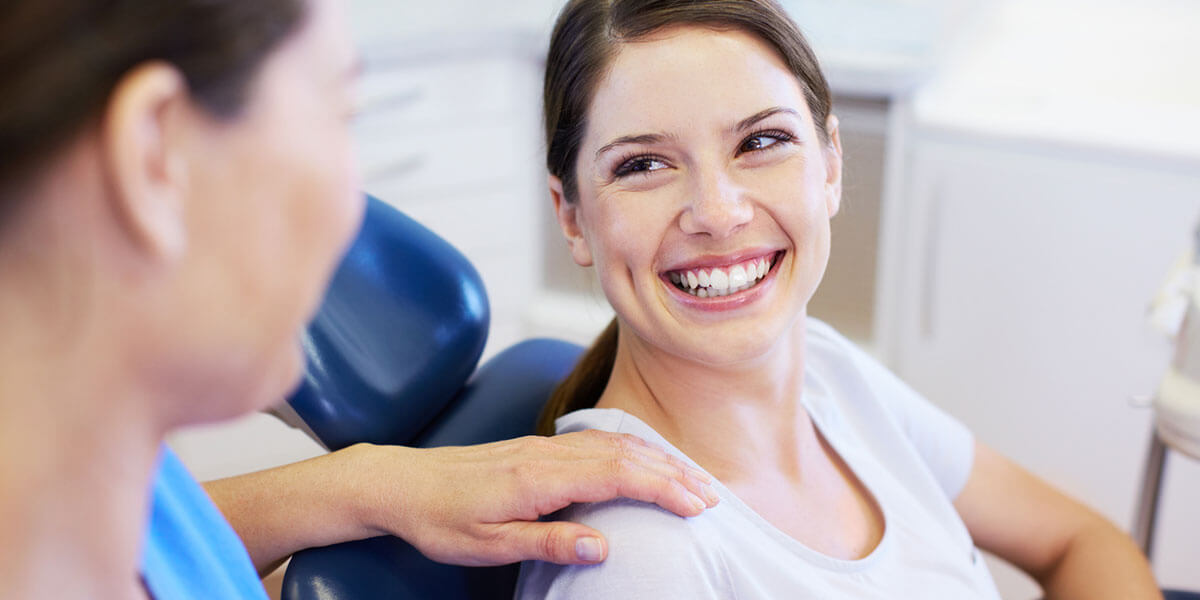 ---
Perio Implant Specialists of NJ provides osseous surgery in Sparta, NJ. To learn more or schedule an appointment, call 973-729-9392.
Your gums are just as important as your teeth when it comes to your oral health. When plaque and calculus collect below the gum line, the bacteria it harbors can begin to attack the soft tissue and bone that hold your teeth in place. Eventually, your gums begin to pull away from the roots of your teeth, forming periodontal pockets. These pockets can become infected, causing tissue and bone loss. Left untreated, periodontal disease can result in the loss of one or more teeth.
One of the ways we treat gum disease is with osseous surgery, or pocket depth reduction. A small incision is made into the gum tissue, allowing us access to the root of your tooth and its supporting structures. The exposed area is cleaned to remove bacteria, then smoothed to make it more difficult for new plaque deposits to form. If needed, bone grafts or regenerative membranes may be used at this point to repair any damage. The gum tissue is stitched back together in order to minimize the depth of periodontal pockets and limit the progression of gum disease.
The procedure is performed with local anesthetic, so there is no pain involved. Most patients are fully recovered from this treatment within a matter of days and in many cases, osseous surgery succeeds in reversing periodontal disease, with no further treatment needed. With your gum disease in remission, we'll recommend a periodontal maintenance program to ensure your long-term oral health.
---
Frequently Asked Questions About Osseous Surgery
---
---
To learn more or schedule an appointment, call 973-729-9392.