Periodontal Maintenance Program
---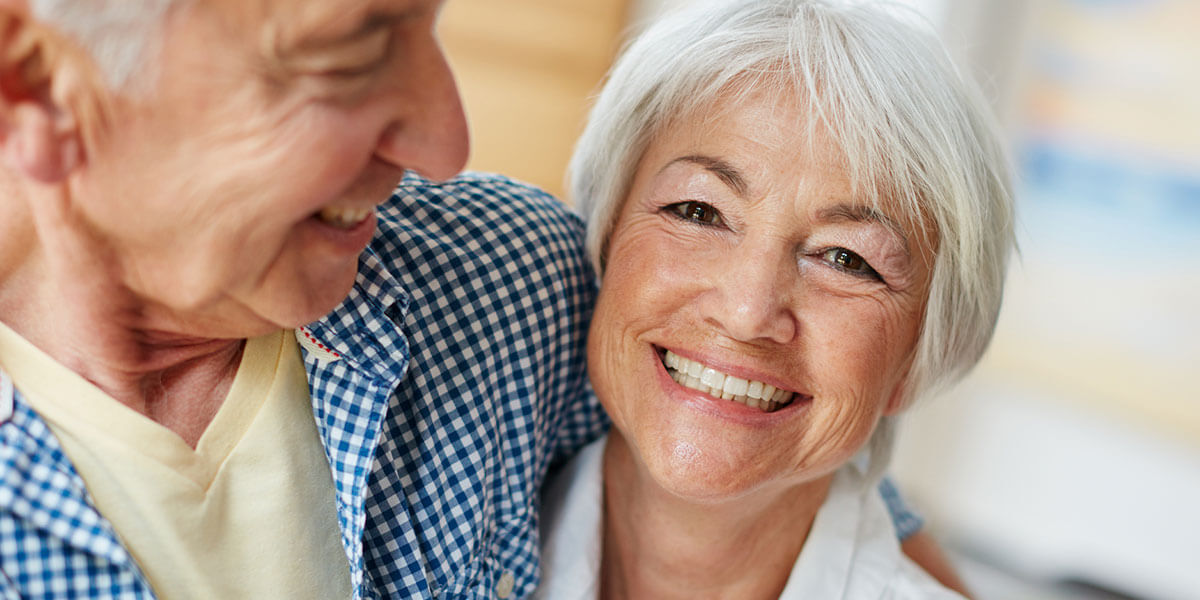 ---
Perio Implant Specialists of NJ provides periodontal maintenance in Sparta, NJ. To learn more or schedule an appointment, call 973-729-9392.
After you've been treated for gum disease, it's important to follow a periodontal maintenance program to keep your teeth and gums healthy. Your home oral hygiene habits are certainly the most important factor in maintaining your oral health, but even with diligent brushing and flossing, plaque and bacteria can still collect in the mouth. When plaque is not removed, it hardens into a substance called calculus, which can only be removed with a professional dental cleaning. Periodontal maintenance means coming to our office regularly to have calculus removed to keep your gum disease from returning.
Dr. Cabassa will recommend a periodontal maintenance program based on how quickly you develop calculus, your current oral health, and the severity of your previous gum disease. Your maintenance visits will include an oral examination with a focus on your periodontal health, along with a thorough dental cleaning, also known as oral prophylaxis.
This dental cleaning is much like the ones you'd have at your general dentist's office, but with periodontal maintenance, they occur more frequently and the cleaning also removes plaque from below the gum line. An ultrasonic device is used to loosen large pieces of tartar, then hand tools are used to remove smaller deposits. Your teeth are then polished, creating a smooth surface that makes it more difficult for new plaque deposits to form.
---
Frequently Asked Questions About Periodontal Maintenance
---
---
To learn more or schedule an appointment, call 973-729-9392.