Dental Extractions in Sparta
---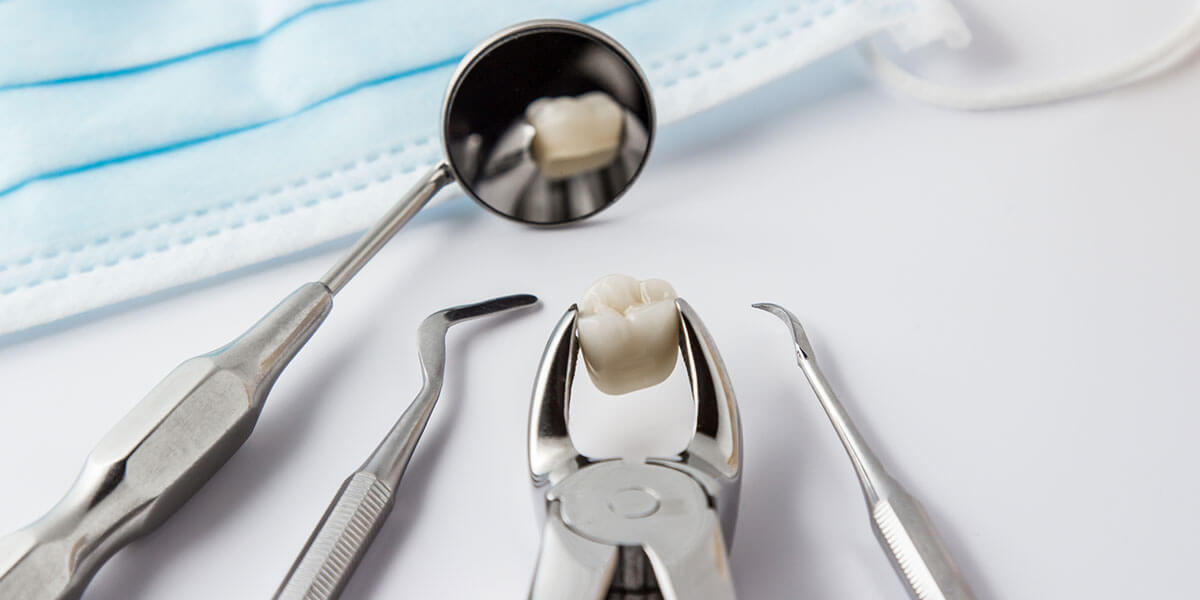 ---
Perio Implant Specialists of NJ provides dental extractions in Sparta, NJ. To learn more or schedule an appointment, call 973-729-9392.
While there are many dental specialties, they all have the same overarching goal: to help patients keep and maintain their natural teeth. Unfortunately, there are some circumstances in which a tooth cannot be saved and the only way to restore a patient's oral health is to extract it. When you need to have a tooth extraction, a periodontist can perform the procedure quickly and painlessly.
The advantage of having Dr. Cabassa perform a tooth extraction is that he can place a bone graft at the same time to ensure that your jawbone remains intact for a dental implant. Then, when your jaw has fully healed from your extraction, Dr. Cabassa can replace the extracted tooth with a dental implant for a restoration that looks, feels, and functions like a natural tooth.
The first step in a tooth extraction procedure is numbing your tooth and the area surrounding it with local anesthetic. Next, a dental tool called an elevator is used to rock your tooth back and forth to loosen it. Forceps are used to gently remove the tooth from the socket. At this time, bone grafting can be placed, if needed. Stitches may be used to close the socket, then you'll be asked to bite down on a piece of gauze until a blood clot forms, which protects the area from infection.
---
Frequently Asked Questions About Dental Extractions
---
---