Bone Regeneration in Sparta
---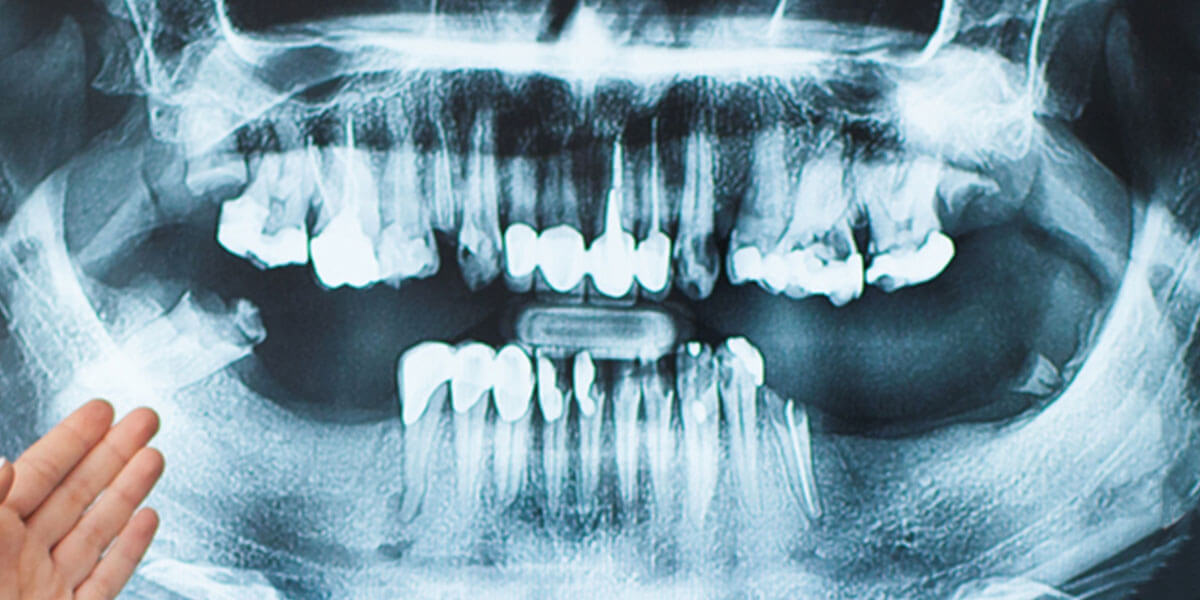 ---
Perio Implant Specialists of NJ provides bone regeneration in Sparta, NJ. To learn more or schedule an appointment, call 973-729-9392.
When you're missing teeth, the bone that once supported them begins to break down. Not only does this cause a sunken, prematurely aged appearance, it can also weaken your bite and compromise the health of your remaining teeth. If you've had gum disease, you may still have all of your teeth, but the disease can leave behind weakened spots in your jaw that have the potential to compromise your dental health in the future. Whatever the reason, if your jawbone has lost bone density, bone regeneration can help restore it.
Bone regeneration can encourage the regrowth of lost bone around existing teeth or in areas where teeth have been extracted. We perform bone regeneration to protect your teeth and their supporting structures from bacterial plaque. In areas where bone is lost or teeth have been extracted, pockets may form where bacteria can collect and cause damage to the jawbone, gums, and teeth.
If there are areas of concern, Dr. Cabassa will first fold back the gingival tissue, then remove all of the disease-causing plaque and the bacteria it harbors. Membranes, bone grafts, or tissue-stimulating proteins will be placed in the area to encourage your body's natural ability to heal and regenerate bone and tissue.
---
Frequently Asked Questions About Bone Regeneration
---
---
To learn more or schedule an appointment, call 973-729-9392.