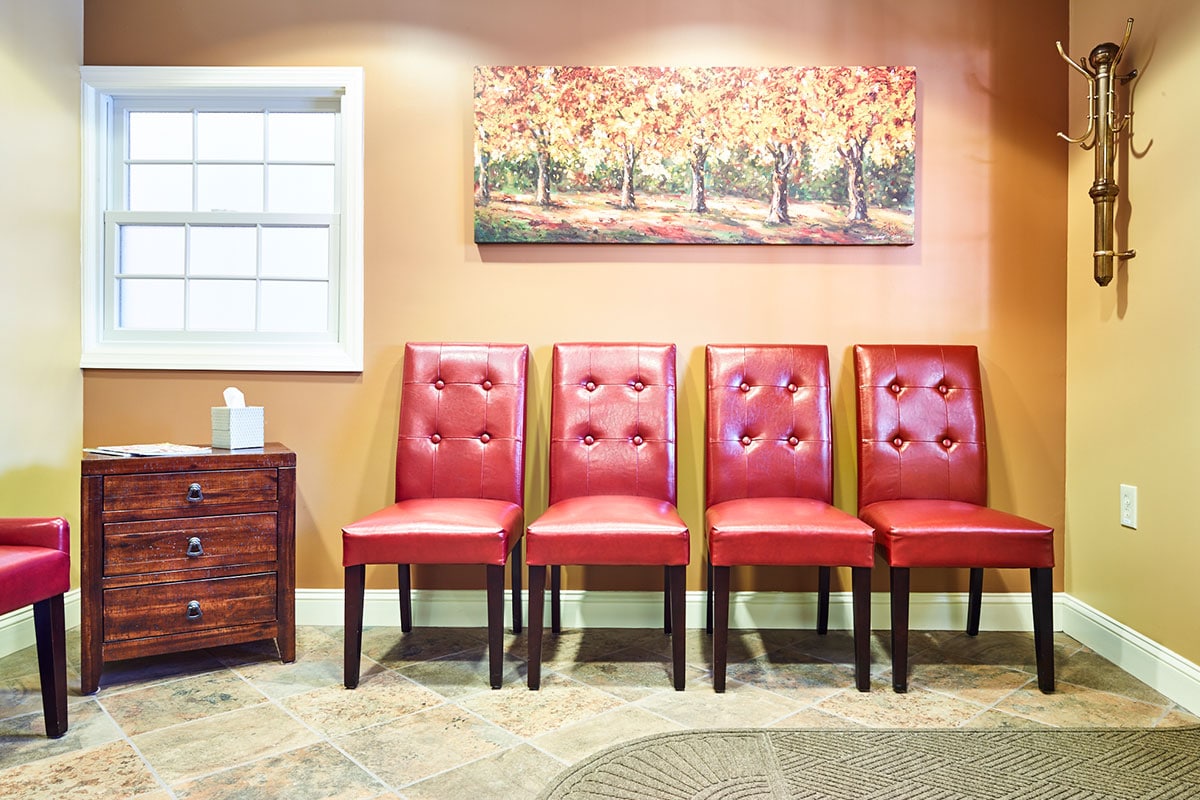 ---
We are always excited to meet new patients. Our goal is to make you feel as comfortable as possible. Please arrive a few minutes early to allow time to complete the medical/dental health questionnaire, the patient information form, and the financial information form, if you have not previously done so.
Please bring the following items with you to your first visit.
Your dental insurance card for us to copy
A written referral or x-rays, if your dentist has provided them
A list of your current medications
Your first visit will be a comprehensive examination and assessment of your case, including a review of information provided by your dentist. We will discuss the ideal treatment option(s) with a thorough discussion about benefits, risks, and alternatives. We will also explain the procedures involved and the treatment process. Any questions you may have will be addressed at this time.
We are committed to providing each patient with high-quality periodontal care based on your individual needs. Above all else, we want to make a visit to our office a pleasant experience.
Patient Forms