Periodontal Surgery in Sparta
---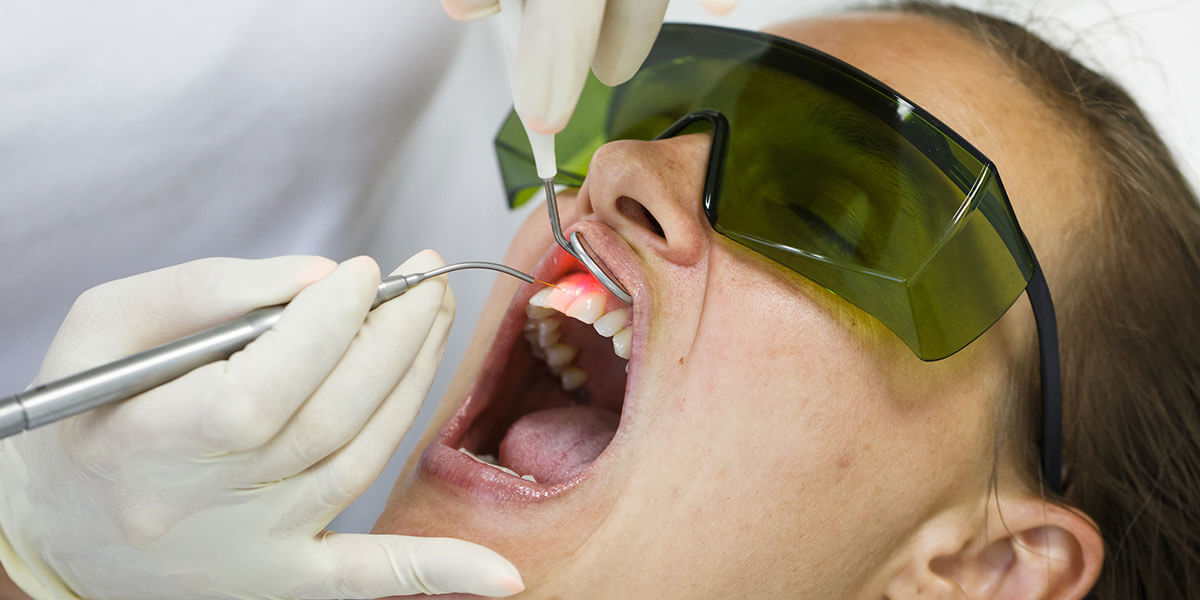 ---
Perio Implant Specialists of NJ provides periodontal osseous surgery in Sparta, NJ. Call 973-729-9392 to learn more and schedule your appointment.
Your gums are just as important as your teeth when it comes to your oral health. When plaque and tartar build up below the gumline, bacteria can attack the bone and periodontal tissue that support your teeth. Periodontal pockets develop as the gums pull away from the tooth roots; infection in these pockets can lead to tissue and bone loss, and eventually tooth loss.
Gum disease can be treated through periodontal surgery, commonly known as osseous surgery or pocket depth reduction. Not to be confused with "deep cleaning". Periodontal osseous surgery allows Dr. Cabassa to remove plaque and calculus from deep pockets that are otherwise impossible to reach during a professional cleaning. Osseous surgery will shrink pocket depth and make it easier to clean your teeth.
Periodontal osseous surgery is performed using a local anesthetic to keep you comfortable during the procedure. A dental bandage may  be placed at the surgical site to protect the area. This will be removed at your post operative visit. Most patients recover after one week. To maintain your long-term oral health, a periodontal maintenance program will be recommended.
---
Frequently Asked Questions About Periodontal Surgery
---
---